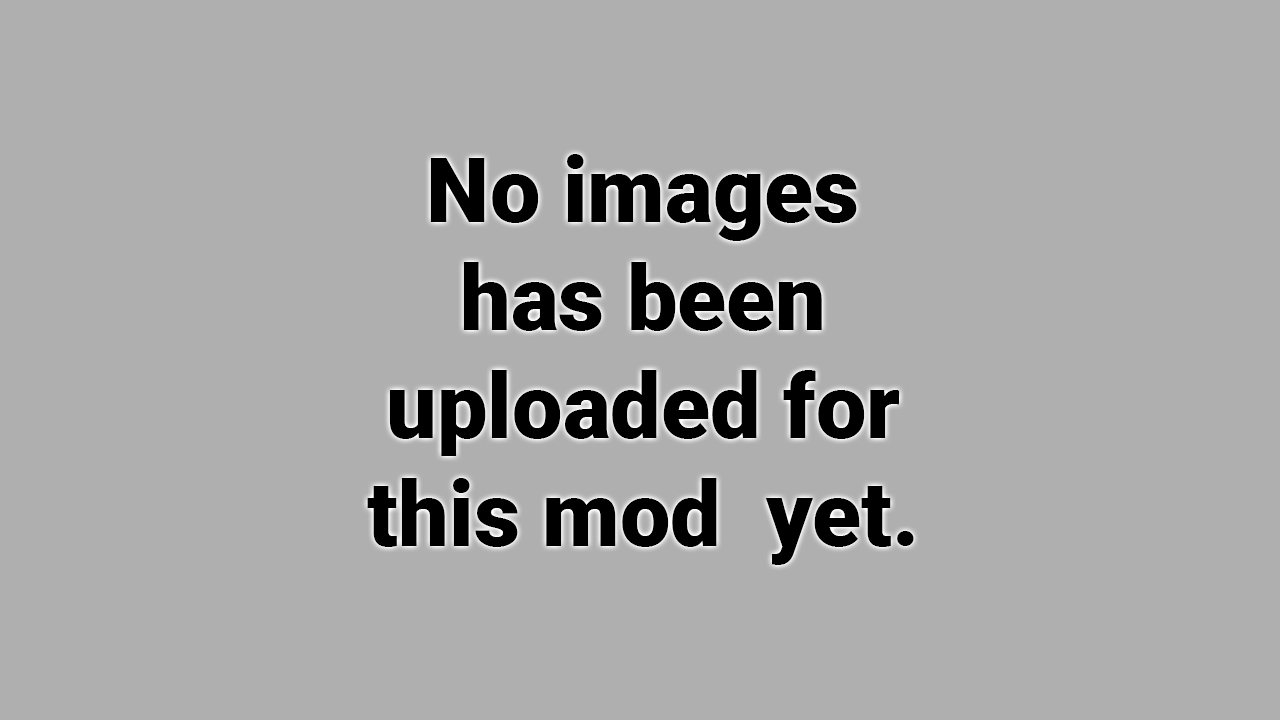 This mod lets you;
- Control the opacity of the HUD.
- Only show the HUD when a key is held down.
- Toggle the HUD with a key.

It was created to prevent the game's HUD from burning in on OLED displays during long play sessions.
It can also be useful for anyone who simply wishes to hide their HUD or control the opacity of it as a personal preference.
Status:

Working

Version:1.1
Game:Slime Rancher
Author:UMF Dev
Mod Website:[Link]
Mod Source:n/a
Downloads:

6156 | Unique: 5743
Install/Uninstall is in beta and currently only works on Windows.
Use Manual Download and put the file in your Mods folder if you are on another OS or have issues.